WE HELP TO FIND YOUR PERFECT HOME
Calle Ariel 19, Local 2,
07660 Cala d'Or
A REAL ESTATE AGENT YOU CAN TRUST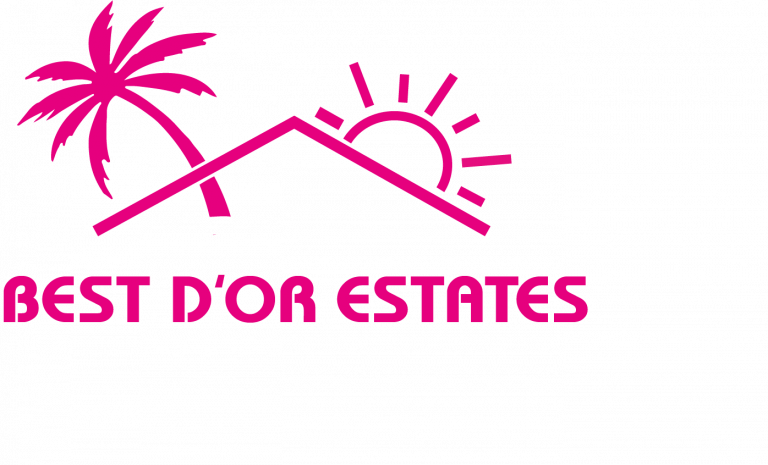 A snapshot of our region...
What Are You Looking For?
Three years ago we bought an apartment in the South-East from Birgit Carbonari. From the viewing of the property to the purchase, Birgit accompanied us professionally. Even after the purchase, she is still there for us today helpful with any questions. 🤗 She is mega well connected and offers help in all areas. We have already recommended her to friends who also successfully purchased an apartment through Birgit and also are super satisfied! Birgit's Real Estate Company "Best D'Or Estates" can be recommended without hesitation.
Thank you very much for the very nice and competent advice on the purchase of our new house in the Marina of Cala d'Or. We were very well attended to all questions and concerns through Mrs. Birgit Carbonari of Best d'Or Estates and can only thank her. Also after the purchase / notary contract Mrs. Carbonari does not leave you standing in the rain. Her good connections to local craftsmen and shopping facilities should not be underestimated. The next house we will certainly buy again from her and recommend her everywhere!
As it is in life, coincidences bring people together. Lucky is the one who meets people in business who do not only professionally, but are also honest, helpful and sympathetic. We were looking for a real estate in Mallorca and among many brokers then finally stayed with Birgit Carbonari. Birgit is without exaggerating a great realtor and especially a partner who is fully committed for her customers - no matter if buyer or seller. Thank you dear Birgit! We are happy about our real estate. Peter S. Chiemgau
Our dream apartment was found by Birgit. She knew after our briefing exactly what we were looking for and picked out great properties. She was recommended by friends and it could not have been a better fit. She is flexible, very informative and professional in her approach. She loves her Job and you can feel the passion for it. We are still in contact today and are always happy to meet her.
Within 4 months we had our dream apartment and a notary appointment. Birgit Carbonari knew exactly what would suit us and supported us with advice and action. with words and deeds. The support went far beyond the expected! And even after the purchase, we could still "build" on her her experience and networks. I would always buy again through Best D'or Estates and would recommend Birgit Carbonari to anyone who expects advanced and professional knowledge when buying real estate!
.... Always very well advised with Birgit, we were very happy to have you at our side side, in all situations helpful and always there for us, for us the best for us the best realtor in Cala D'OR 👍thank you Birgit that you are always there for us and helped us to find our beautiful second home!!! 🫶 Stephan and Heike from El Puerto 1 🌴🌴
We have already bought 2 properties with Best D'Or Estates. Birgit Carbonari is incredibly committed and has been at our side with words and deeds for a long time after the purchase. We would not hesitate to buy from Best D'Or Estates again!
With the help of Birgit we could realize our dream in Portocolom in 2010. Since this time, a lot has happened and we have had a wonderful time in Mallorca. We thank Birgit very much for all and wish her great success, happiness and above all satisfied customers.
Hello Birgit, first of all my warmest congratulations on the Business takeover and the self-employment! "Self and constantly" is, however something you already proved before taking over the business when buying our beautiful new Home have already proven. We are very happy to have met you! have! Your open and honest nature and your helpful and supportive supportive way of working we have come to appreciate! So, always again with pleasure with Birgit and her team from Real Est States. Love greetings
High quality of advice, very professional, fast processing very friendly - I am very satisfied. Again and again.
We found our "home away from home" on Mallorca through Birgit. The support from start to finish was great and everything went smoothly uncomplicated ☺️
Let's Find The Place You Deserve
Simply fill out our contact form by clicking the button below